Choose what's right for you! All one-time memberships have the same community and software access. Get started with access to our Member, Trail, and Resource Map, Overland Event Planning software, Premium ForumAccess, and Special Member Pricing on everything in our "Gear We Use" section.
Join the conversation! We believe a connection with nature and exploration is necessary, and the Overland Bound forums were created to help prepare you for travel beyond the paved road. All skill levels are welcome – from newcomer to globe trotting pro. The Overland Bound Community forums are advertisement free, and 100% free to use.
Connect.
Connect to a global network of wanderers and adventure seekers to help inspire your next journey.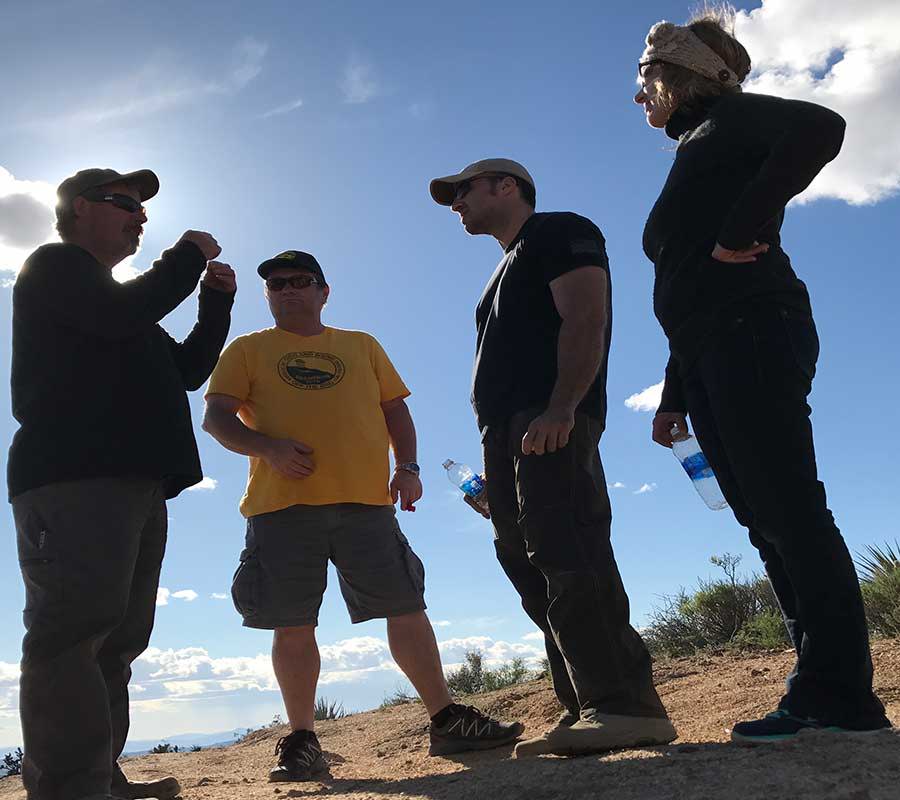 Outfit.
Exploring for a weekend? On the road for a year? Find the resources you need to build out your adventure capable vehicle.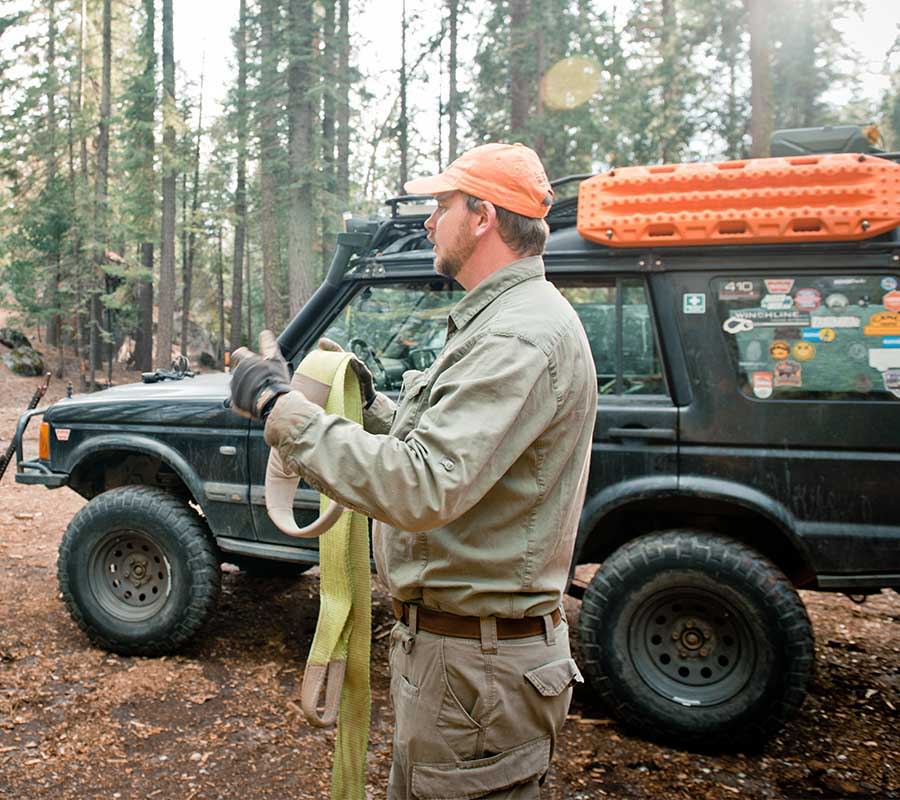 Explore.
What are you waiting for? Get out there and get going! Explore more and find your adventure.