Safety is called out as the #1 concern for people who take their vehicle into remote regions and dispersed destinations.
Having the right gear can help assuage those fears. Here are a few of our favorites.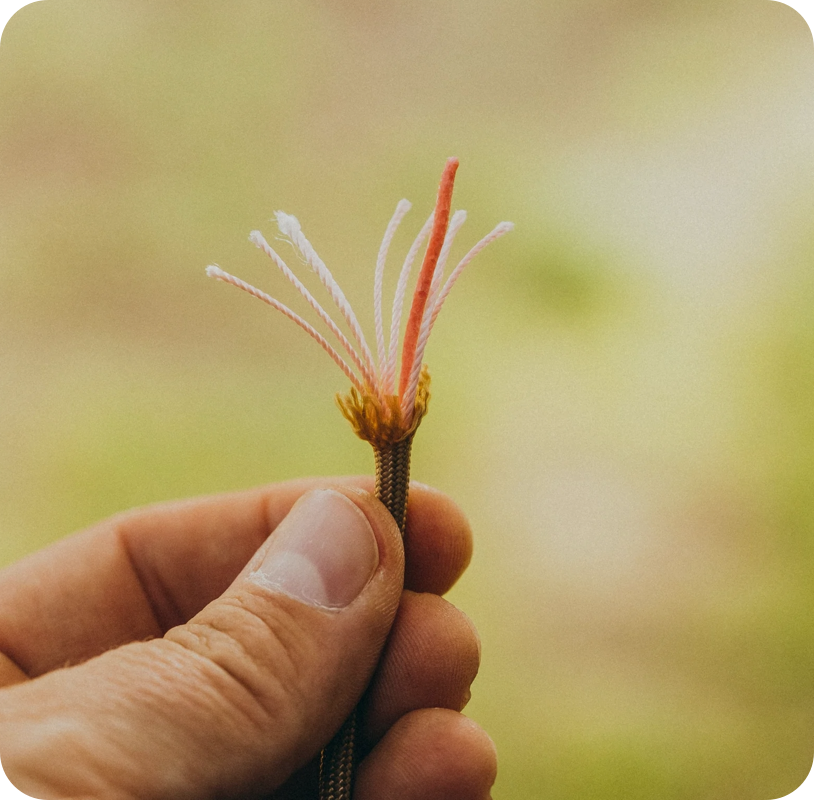 From paracord with a wax strand that doubles as tinder to zipper and camp gear repair kits, GEAR AID gives you the ability to make field repairs to keep you and your crew safe, warm and dry.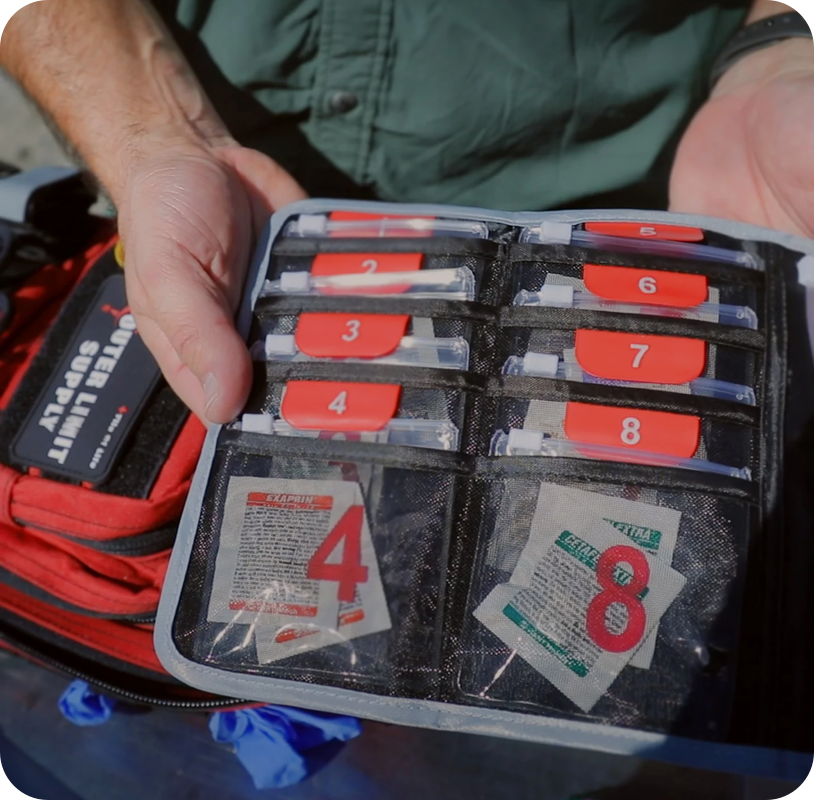 outer limit supply x OVerland Bound
3-in-1 First Aid & Trauma Kit
A collaboration between Overland Bound Medical Ambassador and ER Trauma Surgeon Chris Solice and Outer Limit Supply to create an all in one solution for medical emergencies in the backcountry.
Customize your swag and get access to exclusive members-only pricing when logged in to the Overland Bound store.
Give the gift of the road less traveled
Whether they are just getting started or are seasoned travelers, the Overland Bound community will help the adventurer in your life to connect, plan, and go on their next journey.