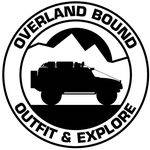 Thank you for joining Overland Bound! You are now part of a global community of like minded adventure travelers!
You can have your unique member number laser etched or embroidered on a variety of different items, including an Overland Bound emblem for your vehicle.
Select the Welcome Kit and custom member gear you'd like.
Make a note of your member number at checkout
We'll double check to make sure we've got the right number to the person.
We build your kit individually. Customized member gear can take 3-4 weeks to produce.
We'll get your kit to you as fast as possible!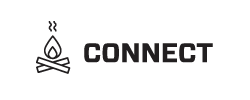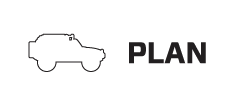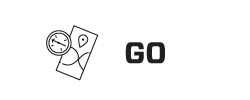 "The Overland Bound community is truly supportive and positive. From detailed trail reviews, to meeting up with local members, I'm stoked to be a part of it all.
Start your pack out in our Store! We have a full lineup of hand selected gear and equipment to help you on your journey.